Shifting focus from merely average to the exceptional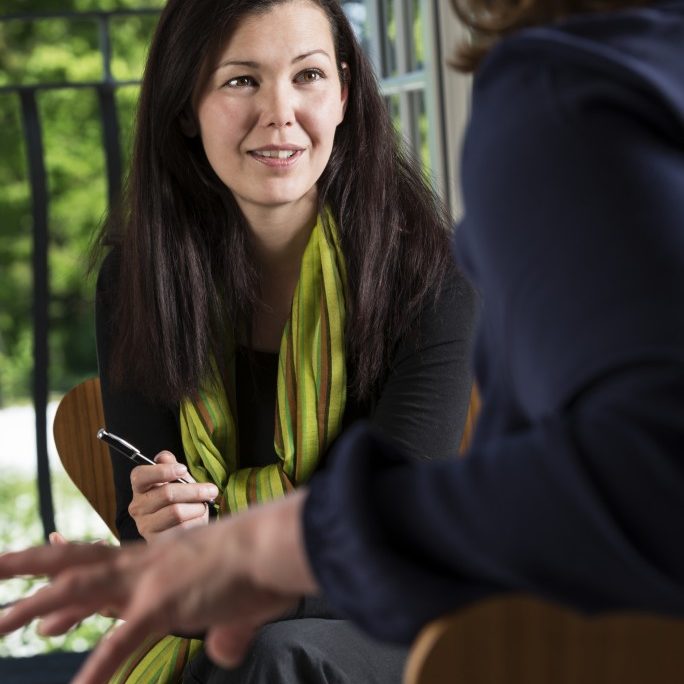 Advanced Behavioral Health was founded in 2014 with the goal of providing a unique approach to counseling and mental health in Huntsville, Alabama.  Founded by David R. Stephens, the vision of Advanced Behavioral Health is to help clients realize their maximum potential and move well beyond the average and into the exceptional. 
Advanced Behavioral Health is for those who:
want and are willing to change
accept that change can be difficult and uncomfortable 
are willing to work hard and push through the difficult and uncomfortable emotions and challenges involved with change
would like to truly live rather than merely exist
and finally, those who are willing to have a little fun while navigating the process of change
The absence of disease is not health. Advanced Behavioral Health exists for the sole purpose to improve the lives of people beyond the average and into the exceptional - to their maximum potential in life.
Advanced Behavioral Health: Strategies That Make A Difference